We help Organizations by giving Staffing Consultancy to companies which are willing to hire employees but do not have the know-how as they may be from new domains or entirely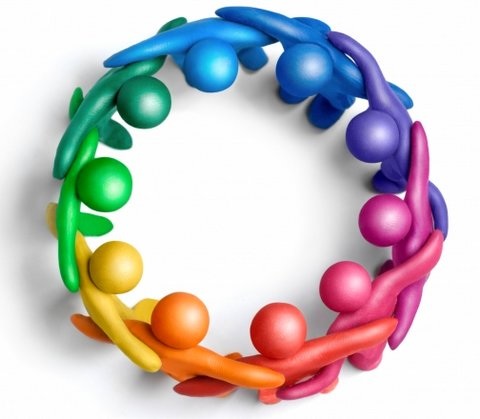 from a new skill set, which the company may find difficult to comprehend.
isource services helps organizations to identify and formulate recruitment solutions by studying the requirements and ensuring that they get to recruit only people whom they feel are best suited for the particular functions and also that they do Value Staffing ,which in short means that they hire the Executives who are not only the best but also the company does not end up over staffing..
Know how you can save on your staffing and planning costs...Know more >>
RESUME BOUQUET - Buy only selected resume which are useful to you. For companies on a Tight Budget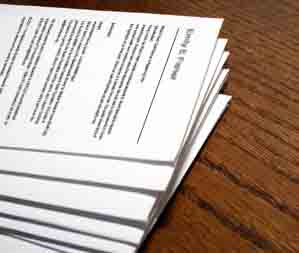 We understand that affordability can become an issue if you are a small company and it may be prudent to search for a solution to minimize the cost of hiring. How to do it? ISOURCE has specially designed a Pre-paid Resume Bouquet Package for Small Organizations who would want to hire only few staff but cannot not afford a Placement Agency. Here you benefit in more than one way.
You pay a fixed price to get a fixed number of resume

You Get only Relevant Resume

You get all the Resume that are Pre-screened

You Schedule and interview the candidates as per your will

You save up on the cost by up to 80%
RESUME BUILDER : Resume writing service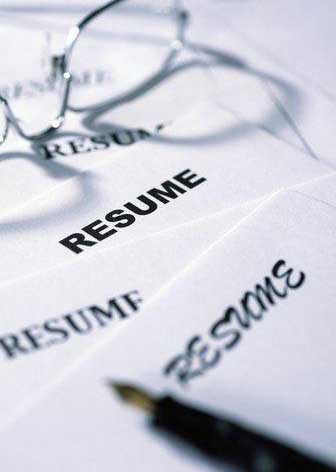 Resume Builder is an international resume writing service that provides resume writing and other services such as LinkedIn profile writing, Visual Resume Writing, Cover Letter writing in India, US, UK, Canada, Middle East, South East Asia, Africa and other locations internationally (to over 35 countries).
Our experienced team of Resume Writers ensures you get professional resume which you can bank upon. We have satisfied a large number of professionals who have benefited from our unique offering of class leding and cutting edge resume.
Resume Builder offers the following services:
So let your resume do the talking before you do. Know how Resume Builder can help you make professional resume... Click here >>